Contact
Call us at:
651-489-0803
toll free: 1-800-489-0803
We are located at:
1067 Rice Street
Saint Paul, MN 55117
Hours:
M-F, 9 a.m. - 5 p.m.
Weekends & Evenings, by appointment only.
View Larger Map
For Cheap Prices On High Quality Printed Products,
Please Click The Image Below To Visit Our Online Shopping Store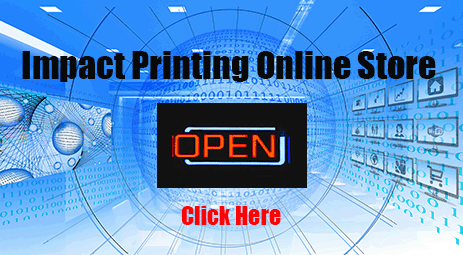 Website Technologies by Mansavage Productions.